Staff & Office
Dr. Hasell is proud of his caring and highly trained staff, located conveniently in Lethbridge, Alberta.

Diane is our engaging and knowledgeable front end office administrator and she will be your first point of contact to welcome you to our office and will follow through to the completion of your procedures. She has been working in the medical field for 13 years and joined our team over a year ago. Diane's wealth of experience combined with her warm and welcoming personality allows our patients to immediately feel at ease whether they have treatment at our office, the hospital or surgical facilities. Diane is knowledgeable in all aspects of Dr. Hasell's plastic, reconstructive and cosmetic practice and is able to answer many questions that patients may have both pre and post-op surgery. Her dedication to professionalism and discretion are key components in her patient interactions. We are excited to have Diane as part of our surgical health team.

Dawn is a licensed Registered Nurse practicing in our office. She has been in the nursing field for over 30 years and joined our staff over 23 years ago. Early in her career, nursing at the Chinook Hospital on the Medical/Surgical units, she quickly discovered a special interest in Plastic and Reconstructive Surgery. Dawn provides our patients with the highest level of nursing care during pre and post-surgery, laser treatments, medically supervised skin care regimens, Botox injections and Latisse.? Her passion lies in supporting people with treatments that suit their individual goals to enhance one's natural beauty and confidence in our office's comfortable setting. With her caring and energetic personality, Dawn continues to be an amazing presence in our Plastic, Reconstructive and Cosmetic office.

Julie I graduated from Lethbridge Community College as a registered nurse and has 30 years of experience including surgery, intensive care and currently maintains a position in the Lethbridge Regional Hospital Emergency Department. She joined our office team 6 years ago and is always excited to provide our patients with a positive and comfortable experience during their visit. Julie is married and has 3 grown children and is a fitness and outdoor enthusiast! We are privileged to have Julie as a part of our surgical office and home care nursing team.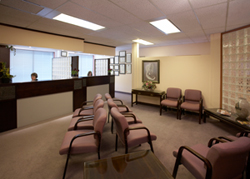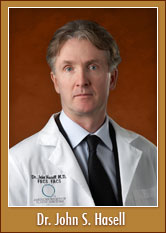 Royal Bank Building, Suite 301, 410 7th Street, S., Lethbridge, AB, 403 328-1300